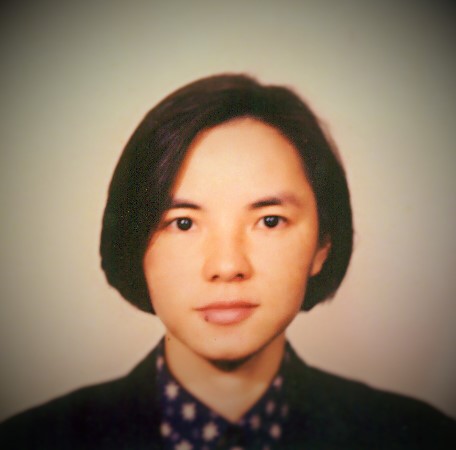 Prof. Chung Po Yin
鍾寶賢教授
歡迎到訪香港浸會大學近代史研究中心網頁!
 近代史研究中心於2002年成立,一直致力推動史學及當代研究的發展,
 積極參與學界在多個近代史範疇的交流及研究工作,透過舉辦多元化
 活動,促進海内外學人之間的交流。
 作為新任的研究中心主任,我會秉持中心的信念,並與團隊成員
 Dr. Bettina Dietz、李嘉鈴博士、譚家齊博士及鄺智文博士等通力合作,
 在過往基礎上,拓展中心的研究領域。在未來日子,中心會繼續善用其
 優勢,加強與各地學界的合作,希望能與大家多作交流!
Welcome to the Website of the Modern History Research Centre
 (MHRC)!

 Founded in 2002, MHRC is a versatile and dynamic institution of growing renown which advocates
 for the transformative power of historical and contemporary studies. In particular, it aims to promote
 research activities and academic exchanges between scholars in different areas of contemporary
 historical studies and to nurture academic collaboration between scholars in China and overseas.
 As the new director of MHRC, I believe in the mission of the Centre & will work closely with my
 teammates (including Dr. Bettina Dietz, Dr. Catherine Ladds, Dr. Tam Ka Chai, Dr. Kwong Chi Man)
 to further strengthen the foundation of the Centre. We aspire to broaden the Centre's academic horizons.
 In the coming years, we will build on the existing thematic strengths of the Centre and also work
 towards internationalising its activities.